Physiotherapy helps restore, maintain and maximize a person's physical abilities to optimize their function. It works on mobility, strength, flexibility, balance and motor control.
Physiotherapy is recommended for lesions to muscles, tendons, ligaments, joints, and bones. It can also help people with work injuries and motor-vehicle injuries.
Physiotherapy treatments include education on posture and injury prevention, advanced manual therapy, massage, stretching , exercises aimed at improving strength, flexibility and proprioception. Analgesic modalities such as ultrasound and electrotherapy can also be used as needed.
Commonly treated conditions:
Our physiotherapists can help with:
Acute or chronic neck and back pain
Tendinitis
Bursitis
Sprains and strains
Plantar Fascisitis
Epicondylitis
Muscles imbalances
Postural Dysfunctions
Herniated discs
Degenerative conditions (arthritis, stenosis etc..)
Jaw pain
Headaches
Concussions
Sports Injuries
Pre – Post operative conditions
And more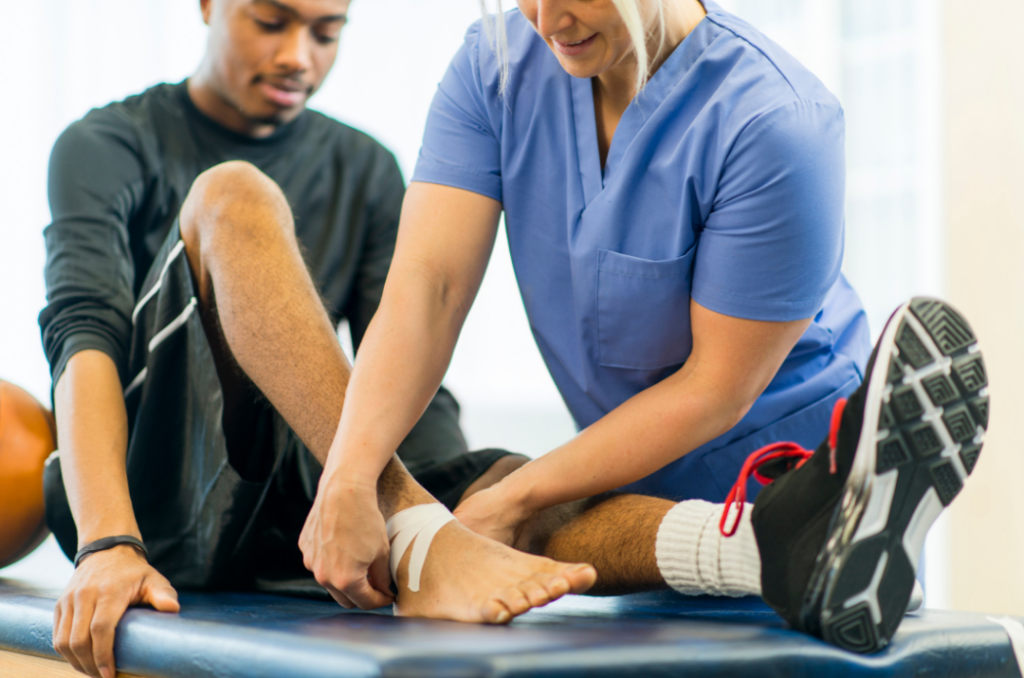 Physiotherapy - Assessement

$100

60 minutes

Physiotherapy - Treatment

$85

30 minutes

Physiotherapy - 1 hour Treatment

$120

60 minutes