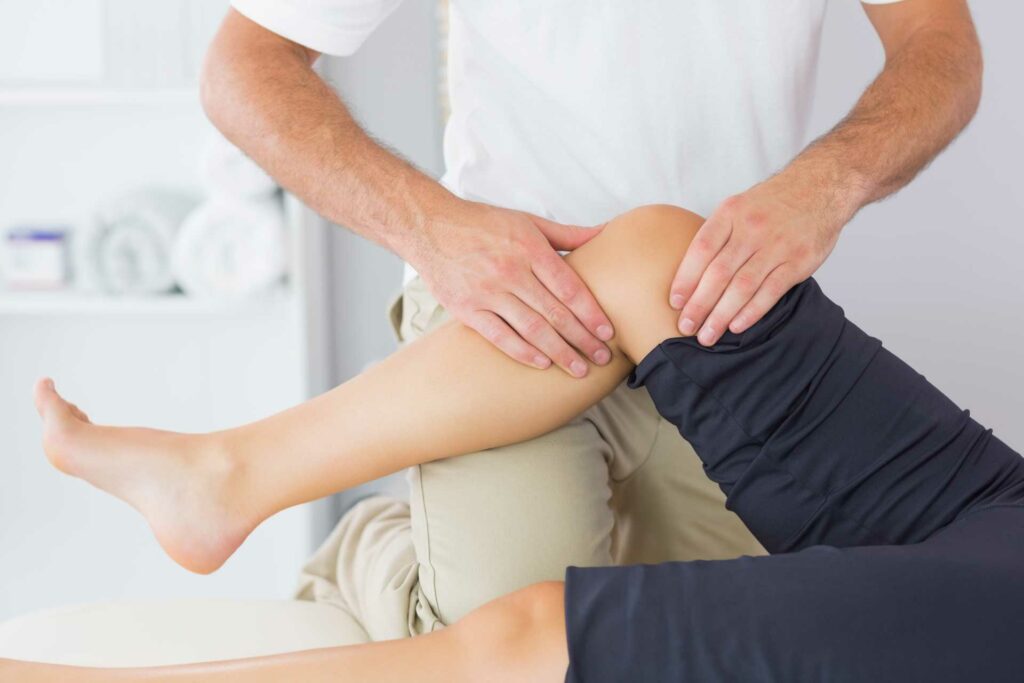 Physiotherapy helps restore, maintain and maximize your physical abilities such as strength and mobility as well as overall well-being. With the use of manual therapy, exercise prescription and education, physiotherapy allows you to get back to your active self.
Commonly treated conditions:
Acute or chronic neck and back pain
Tendinitis
Bursitis
Sprains and strains
Plantar Fascisitis
Epicondylitis
Muscles imbalances
Postural Dysfunctions
Herniated discs
Degenerative conditions (arthritis, stenosis etc..)
Jaw pain
Headaches
Concussions
Sports Injuries
Pre – Post operative conditions
Clientele: CSST, SAAQ, private insurance or without insurance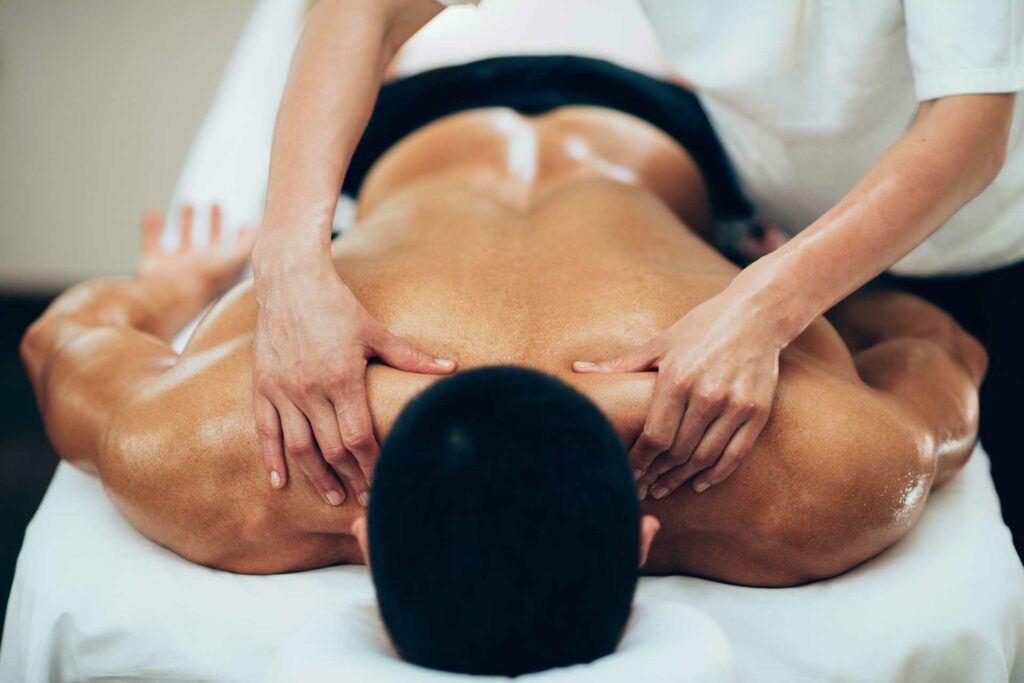 Massage therapy benefits the physical, mental and emotional bodies. Massage can decrease muscles tension, calm the nervous system, promote better sleep, improve concentration and reduce anxiety.
Commonly treated conditions:
General muscle tension
Muscle strain
Post injury swelling
Headaches
Stress and anxiety
Fibromyalgia
Digestive disorders
Clientele: Private insurance or without insurance.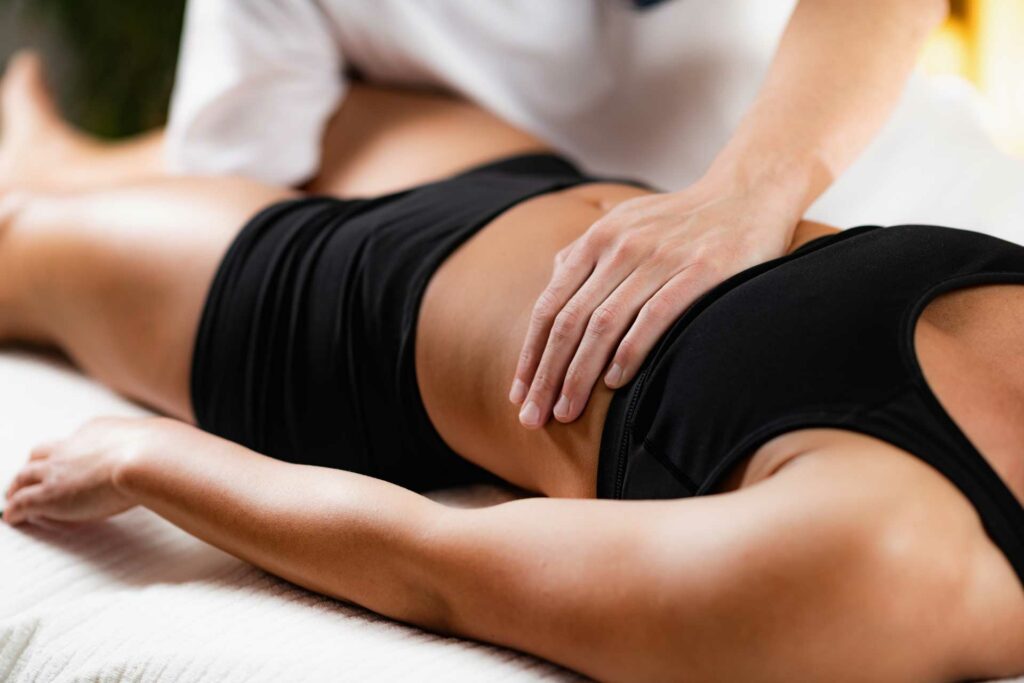 Osteopathy embraces the philosophy that the body has an innate, natural ability to self-regulate and heal itself. With various manual and energy techniques, osteopathy can help restore the natural rhythms of the body and relieve pain.
Commonly treated conditions:
Chronic illnesses (asthma, arthritis, irritable bowel syndrome)
Injury prevention: reduces scars and adhesions
Spinal problems resulting from poor posture or spinal disc injuries
Help heal traumas related to sports injuries or motor vehicle accidents
Stress related disorders
Migraines
Pregnancy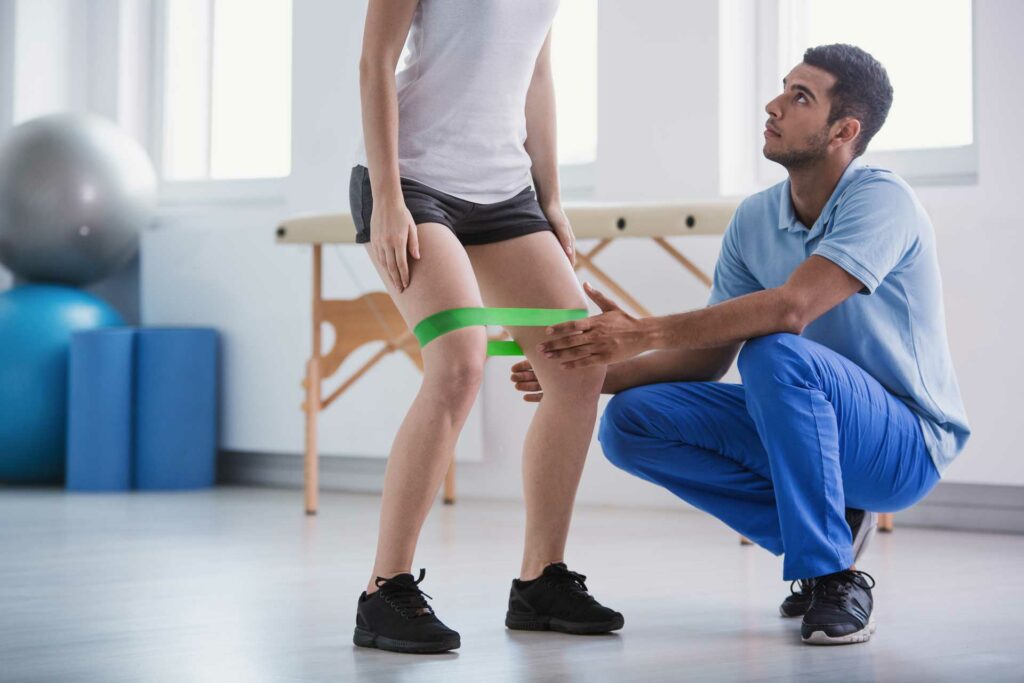 Occupational therapy helps solve problems that interfere with a person's ability to do things that are important to them like: self-care, work-related tasks, leisure activities and much more…
Clientele: CSST, SAAQ, private insurance or without insurance