Evans Juste
(Owner/Physiotherapist)
Evans graduated from McGill University in 2015 with a Master's degree in Physiotherapy. He is a member of l'Ordre de la Physiothérapie du Québec (OPPQ) and of the Canadian Physiotherapy Association (CPA). Prior to his Master's degree, Evans earned a Bachelor's degree in Occupational Therapy making him a well-rounded rehabilitation therapist.
Evans is passionate about football and basketball and enjoys weight training.
Specialized Training:
Complete Concussion Management Program (CCMI)
Level 2 Manual Therapy (AQPMO)
Mckenzie Part A and B: Lumbar and Cervical Spine
Sports First Responder (Event coverage)
Neuroprorioceptive Taping
Functional Movement Screening (FMS)
Vestibular Rehabilitation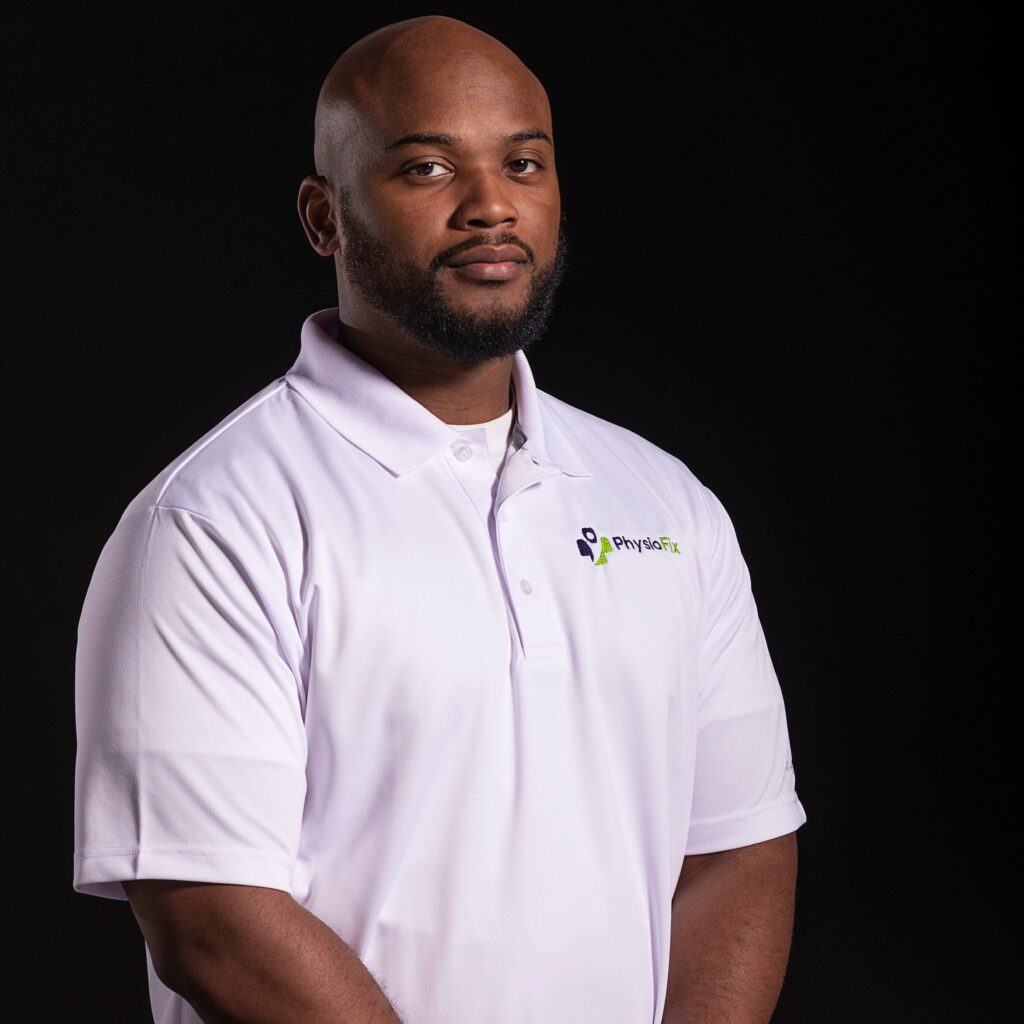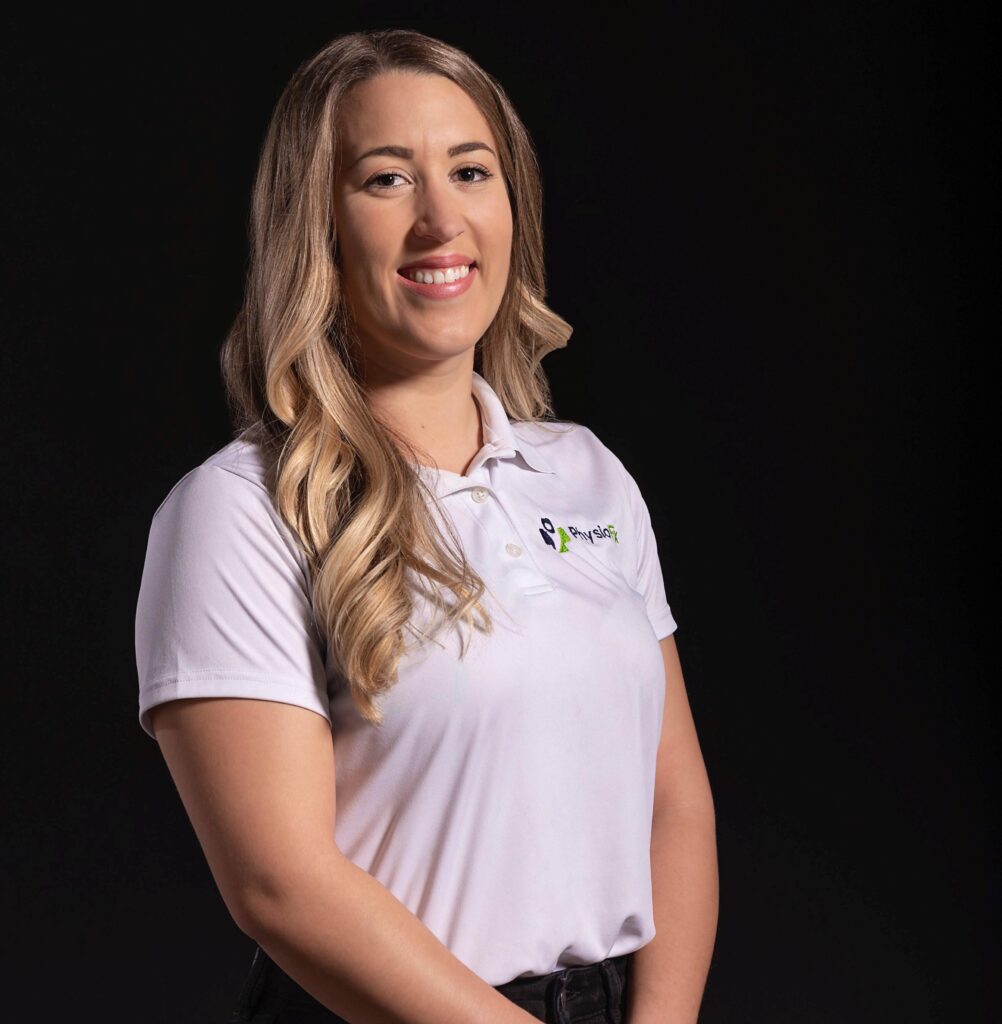 Jessica Max (Owner/Physiotherapist)
Jessica graduated from McGill University in 2014 with a Master's degree in Physiotherapy. She is a member of l'Ordre de la Physiothérapie du Québec (OPPQ) and of the Canadian Physiotherapy Association (CPA).
Jessica is passionate about sports and travelling. She currently practices boxing, soccer and weight lifting.
Specialized Training:
Level 3 Manual Therapy (AQPMO)
Jaw Pain and Disorders
Jeremy Lewis – Shoulder Theory and Practice
Prevention of running injuries (Clinique du coureur)
McKenzie Part A : Lumbar Spine
Neuroproprioceptive Taping
             To come : Dry needling
Alessandra Gutta
(Massage Therapist/ Osteopathy Intern)
Alessandra Gutta graduated from University of Ottawa in May 2014 with a bachelor in science, specializing in Human Kinetics. She then pursued her studies at Kiné Concept in Montreal. In June 2015, after completing her certification in Kinetic Swedish Massage, she began working as a massage therapist.
With a new-found interest and love for her job, Alessandra wanted to further her knowledge in soft tissue management. She completed complementary courses, learning different tools and techniques: chair massage, deep tissue massage, fascia therapy levels 1 and 2, sports massage, as well as Active Release Techniques (A.R.T.) spine level 1 and upper extremity. Her passion for learning and her desire to help patients overcome the obstacles that prevent them from getting back to their daily activities is Alessandra's greatest motivation. In September 2016, Alessandra began her studies in Osteopathy at Collège d'Études Ostéopathiques.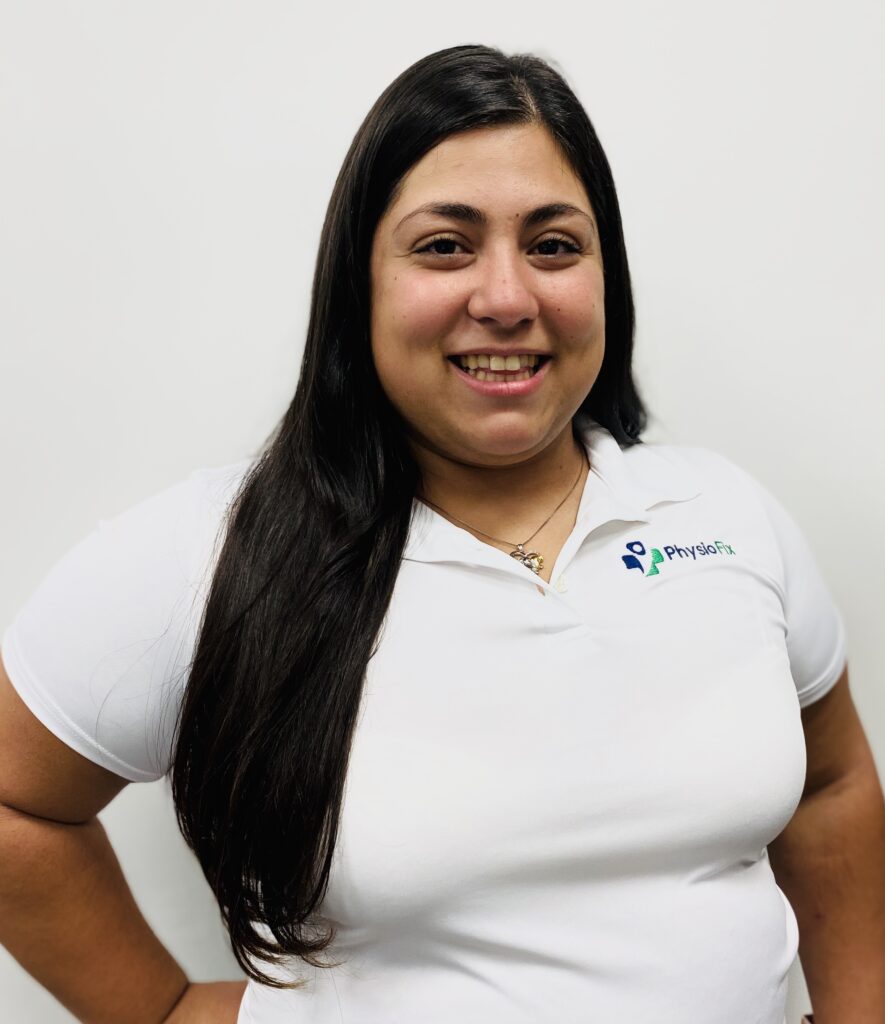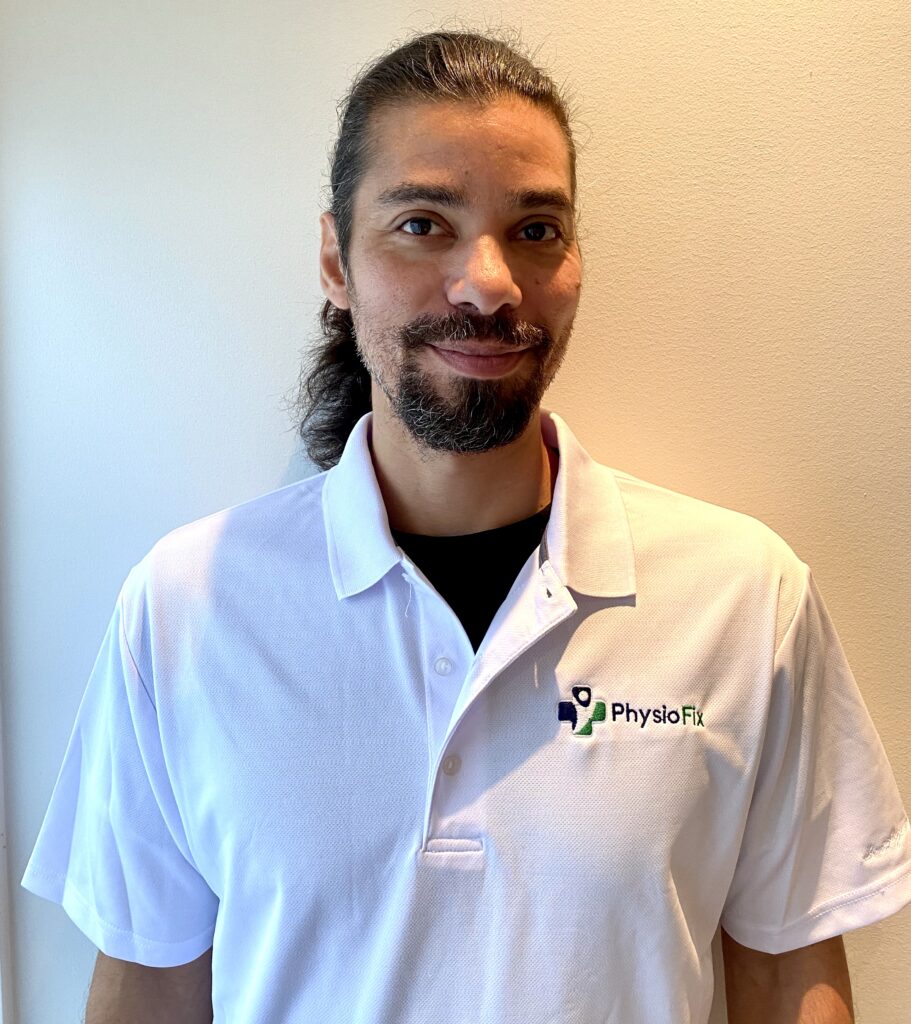 Hector Alvarado Perez
(Massage Therapist)
Passionate about the human body and its functional mouvements, Hector started martial arts and dance at a very young age. Today he has over 17 years of experience in rehabilitation.
He became a physiotherapist in Venezuela at the age of 23 and since then has completed several continuing education courses and specialties that have allowed him to to work with high level athletes. Among these are manual therapy, kinesiotherapy, Feldenkrains, massage therapy and sports therapy. Hector has worked with the Federación Venezolana de Fútbol, Federación Venezolana de Rugby, Federación internacional de Tae Kwon Do.
Hector offers various massage techniques ranging from relaxation massage to deep tissue massage.
Melina Scalcione
(Physiotherapist Technologist)
Melina graduated from Dawson College in Physical rehabilitation in 2017. She is a member of l'Ordre des Physiothérapeute du Québec (OPPQ). After graduating, Melina worked in a private clinic for 1 year. She then ventured off to work in a cardio-respiratory rehab center. Her passion for sports and the orthopaedic clientele as brought her back into the private setting where she embarks on a new journey with PhysioFix. Melina continues to further her knowledge by completing several continuing education courses, always thriving to provide the best care to her patients. 
Melina is passionate about yoga and traveling.
Specialized training:
Sports first responder (event coverage)
Neuro-proprioceptive taping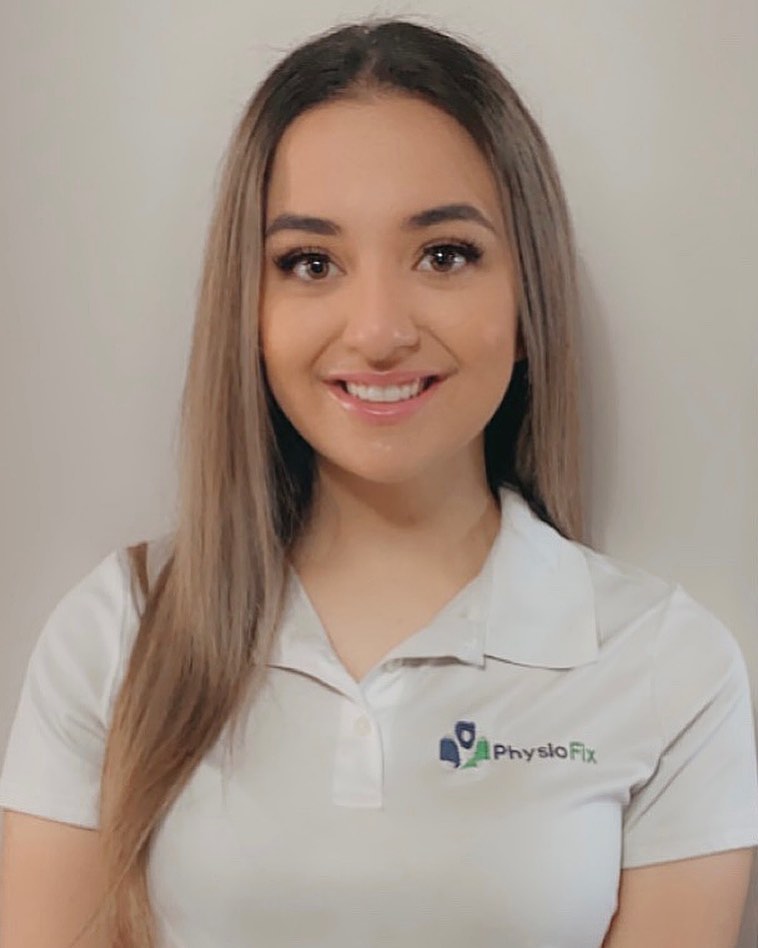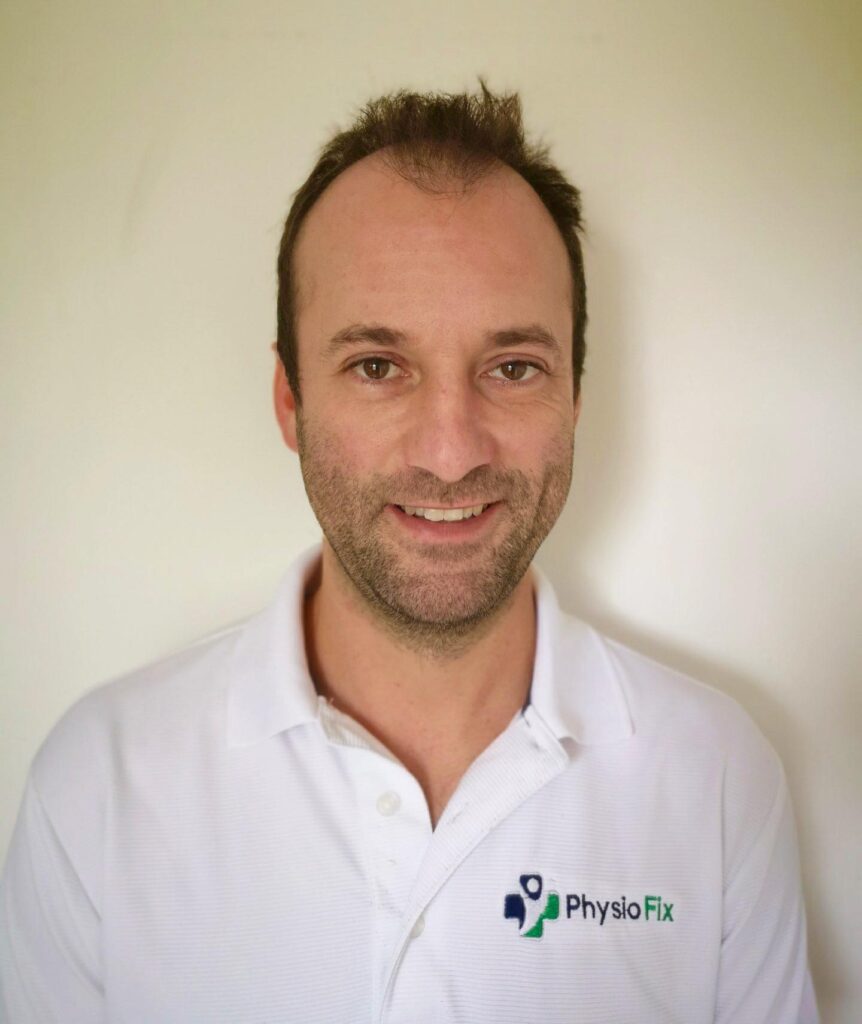 Vincent Lamothe
(Osteopath)
Vincent began his osteopathic studies in 2013 at the Collège d'Études Ostéopathiques de Montréal.  Since then, he has completed his first cycle and is on the verge of completing his clinical. He is also a graduate in Physiotherapy Technology  from the Cégep de Sherbrooke since 2006. 
He has now been practicing as an osteopath for 2 years and he has 14 years of experience as a physiotherapist technologist under his belt. His understanding of the neuro-musculo-skeletal systems, the necessary strategies for improved physical capacities and pain relief make him a well rounded therapist. 
Vincent enjoys sports in general, travelling and the outdoors. He is always looking to further his knowledge and understanding of the human body in order to better help his patients. 
Vincent is a member of Ostéopathie Québec (OQ) as well as l'Ordre des Physiothérapeute du Québec (OPPQ)